A Special Message About the Future of Discovery Park
Discovery Park is Seattle's natural sanctuary.
Its open spaces give refuge to people and wildlife alike, and its lush forests protect us all from climate change. Seattle should be expanding our natural resources, not diminishing them—but the City's 2019 Fort Lawton Redevelopment Plan would do just that. A better path is possible.
More Forest, More Housing: Better for Seattle
We propose a new path forward to improve our environment and expand affordable housing:
• Reforest the remaining Fort Lawton parcel to protect and improve our environment.
• Redirect money from the stalled 2019 plan to build more units of housing elsewhere at less cost, quicker.
This is a once-in-a-generation opportunity to grow Seattle's tree canopy and fight back on climate change.
• Our plan adds nearly 21 acres of new forest and integrates the entire 34-acre parcel into Discovery Park. We've done this before, successfully reforesting Capehart Forest.
• Forests fight climate change by sequestering carbon and protecting wildlife. They provide vital cooling and protection for species—let's expand them in Discovery Park.
• Seattle's tree canopy has been going down, not up. Reforesting helps us achieve the City's tree canopy goals. We're pledging to raise $4 million to responsibly demolish and reforest.
Seattle's affordable housing needs are urgent. The City can create more, faster by building elsewhere.
• Adequate infrastructure is missing from this parcel. Below-ground costs alone would exceed $122 million. A quarter of the City's plan covers actual construction, at a staggering cost per unit.
• Redirecting money could create triple the number of affordable housing units. Successful efforts have shown how many more people could be housed faster elsewhere.
• People experiencing homelessness and low-income families can't wait any longer. 
Rapid Housing Acquisition and new construction elsewhere would take months, not years.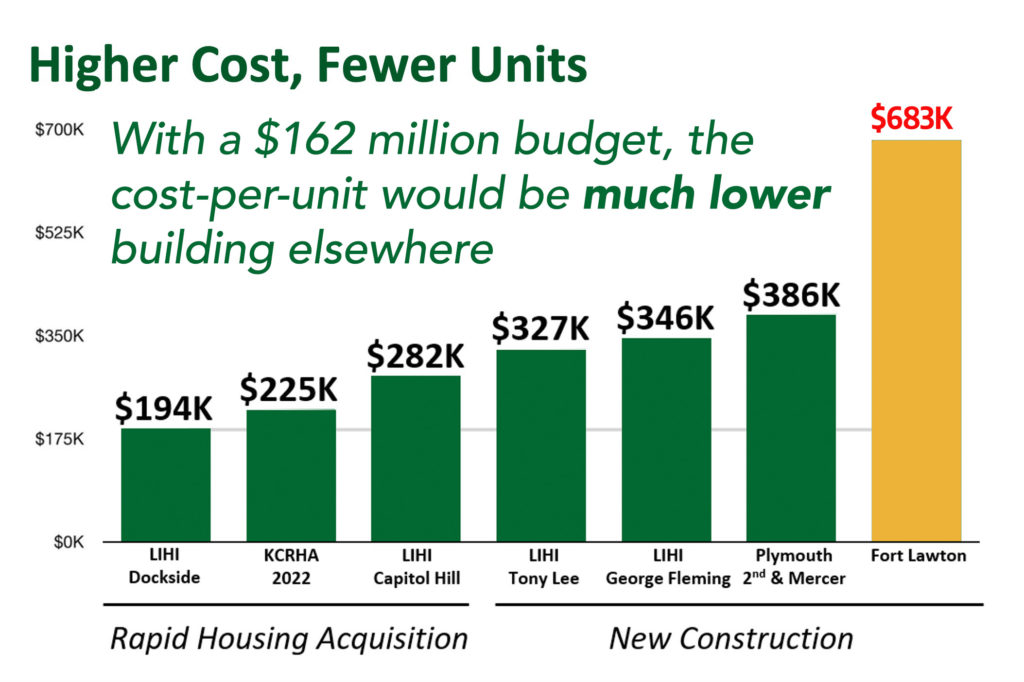 The City's 2019 plan is outdated, expensive, and doesn't meet federal standards for affordable housing.
• The City's plan doesn't even mention the climate crisis or the project's irreversible carbon footprint. It would replace potential wildlife habitat with housing and traffic. The City's plan also removes more than 40 significant and exceptional trees essential for fighting climate change.
• Innovative, proven solutions make the 2019 plan too expensive and slow for Seattle. The newly formed King County Regional Homelessness Authority is leading the way with less expensive, faster options.
• The U.S. Department of Housing and Urban Development (HUD) for four years has refused to authorize the City's plan.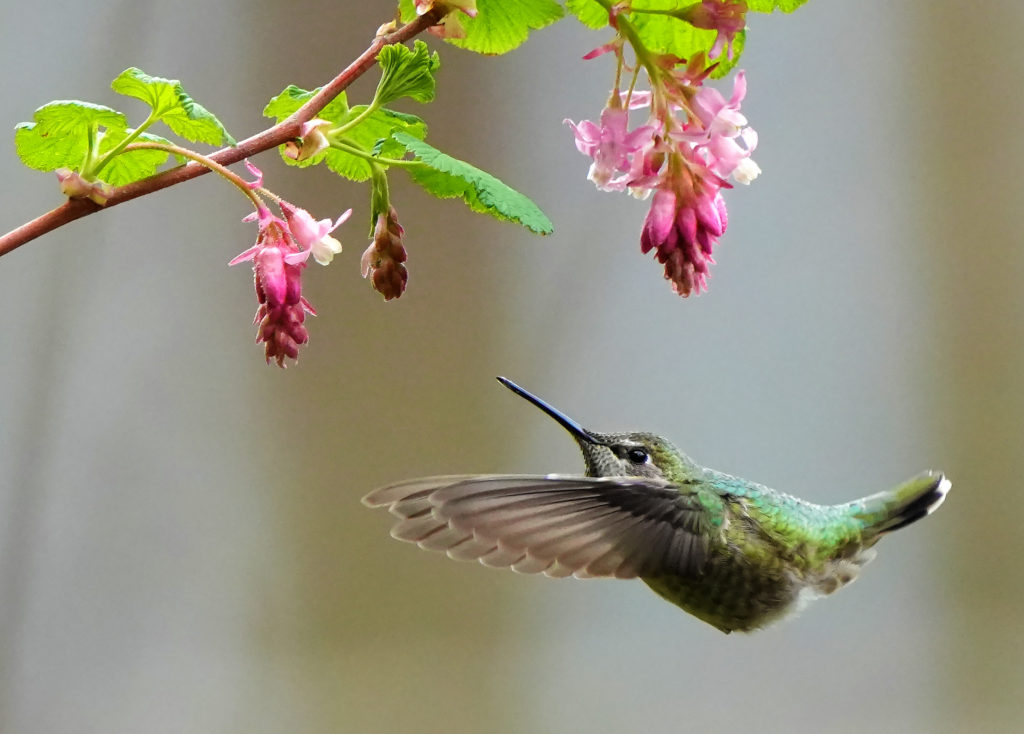 We need your help.
Please share this message with your networks.