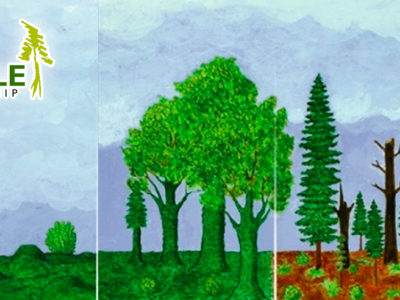 What lead you to start working as a Forest Steward? I love birds, and for years have spent countless hours in Discovery...
Read More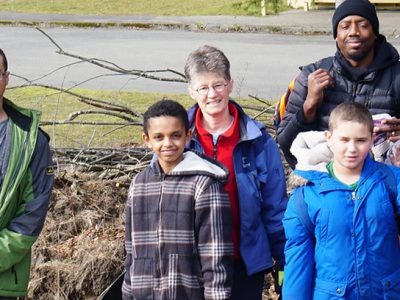 FoDP Vice President Tom Palm leads a group of students in partnership to plant native vegetation along with the Mountaineers.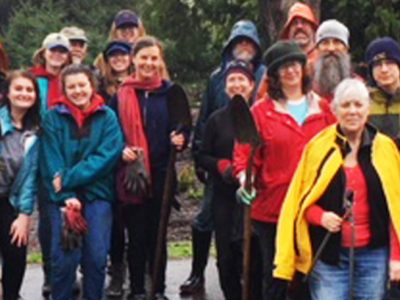 My name is Debbie Gotchef, my husband is Tom Haak. Our son is Benjamin Haak. He was living in Bellingham and had...
Read More